Hi I am Lily!
I am a 6-year-old girl who wants to create the first representation of a girls' NFT community.
I am determined to inspire all girls around the world. I want to increase their representation to harbour a new generation of empowered women regardless of age, gender, or religion.
How it started?
Rainbow Girls NFT came to life when Lily, the artist & visionary, decided to put her drawing pencil on paper with the vision to create a world of equal opportunities for all. She is an avid believer in the power of the imagination and that we can enrich our lives with our creations.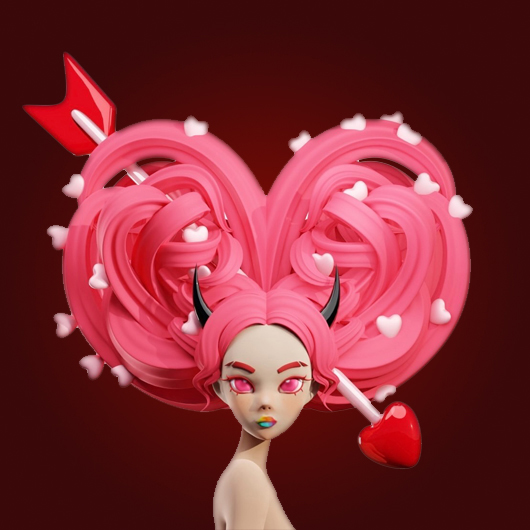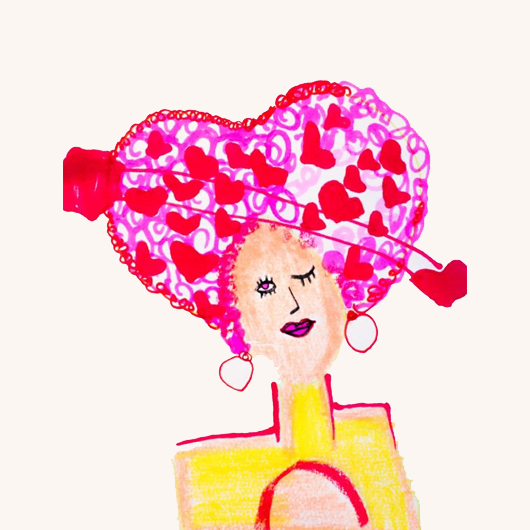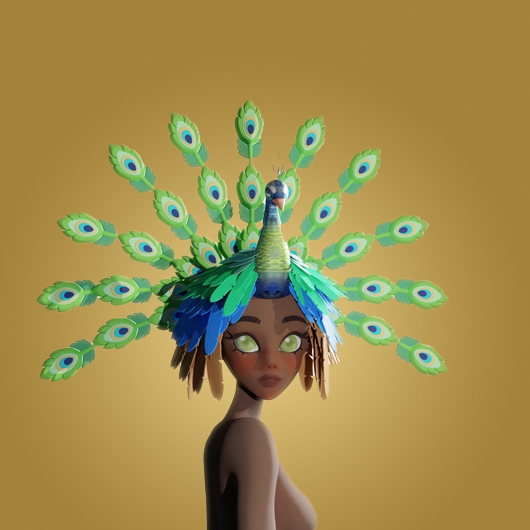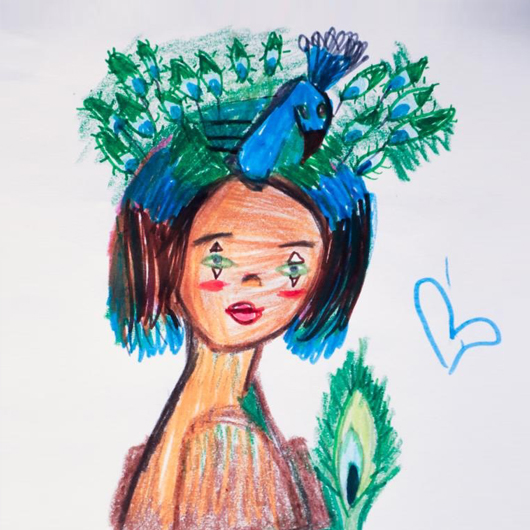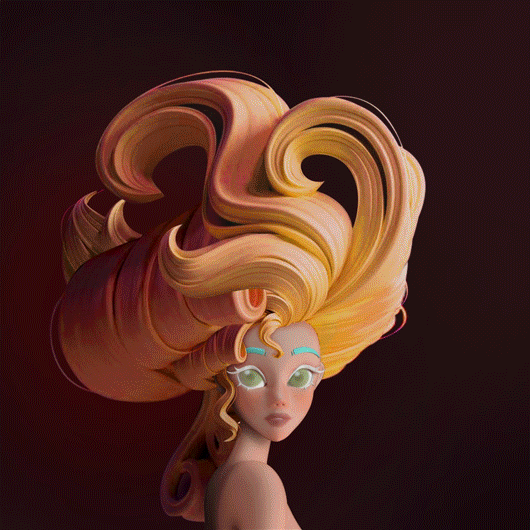 Discover
a new world
of equality Discover
a new world
of equality
Whitelist Now
Join the global change
where all girls and women
are equals to the society
Financial Empowerment of the Future Women's Generation
We support Lily's journey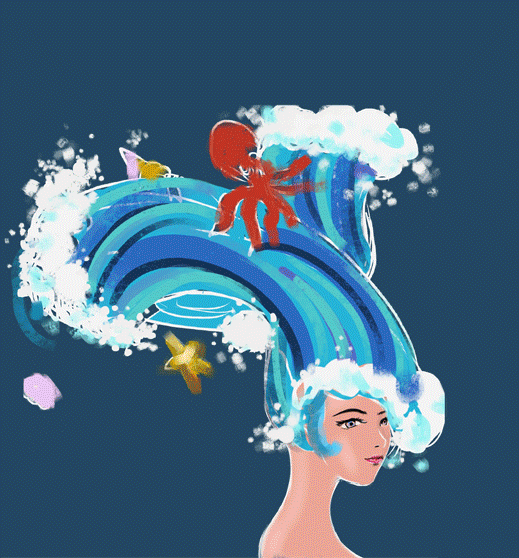 Lily's vision came to life when she created the first artwork on girls in all shapes and colours of the rainbow.
Creation of NFT collection inspired by Lily's vision.
Women's NFT community - Build awareness, strengthen the bond in community members.
Largest representation of girls from all corners of the world in the financial field of crypto, NFTs & the METAVERSE.
Creating a new horizon of a strong community, dissemination of financial tools and establishing seminars.
Recognition, awards & galas with celebrities is established for the holders of Rainbow Women's NFT.
Why is that important?
Less than 5% of women feel they understand what the crypto market is, and this means that the majority of women are being left behind from one of the most important opportunities for wealth creation of our generation.
To achieve true gender equality, we must invite women to the conversation and provide the tools they need to lay claim to crypto's ascension.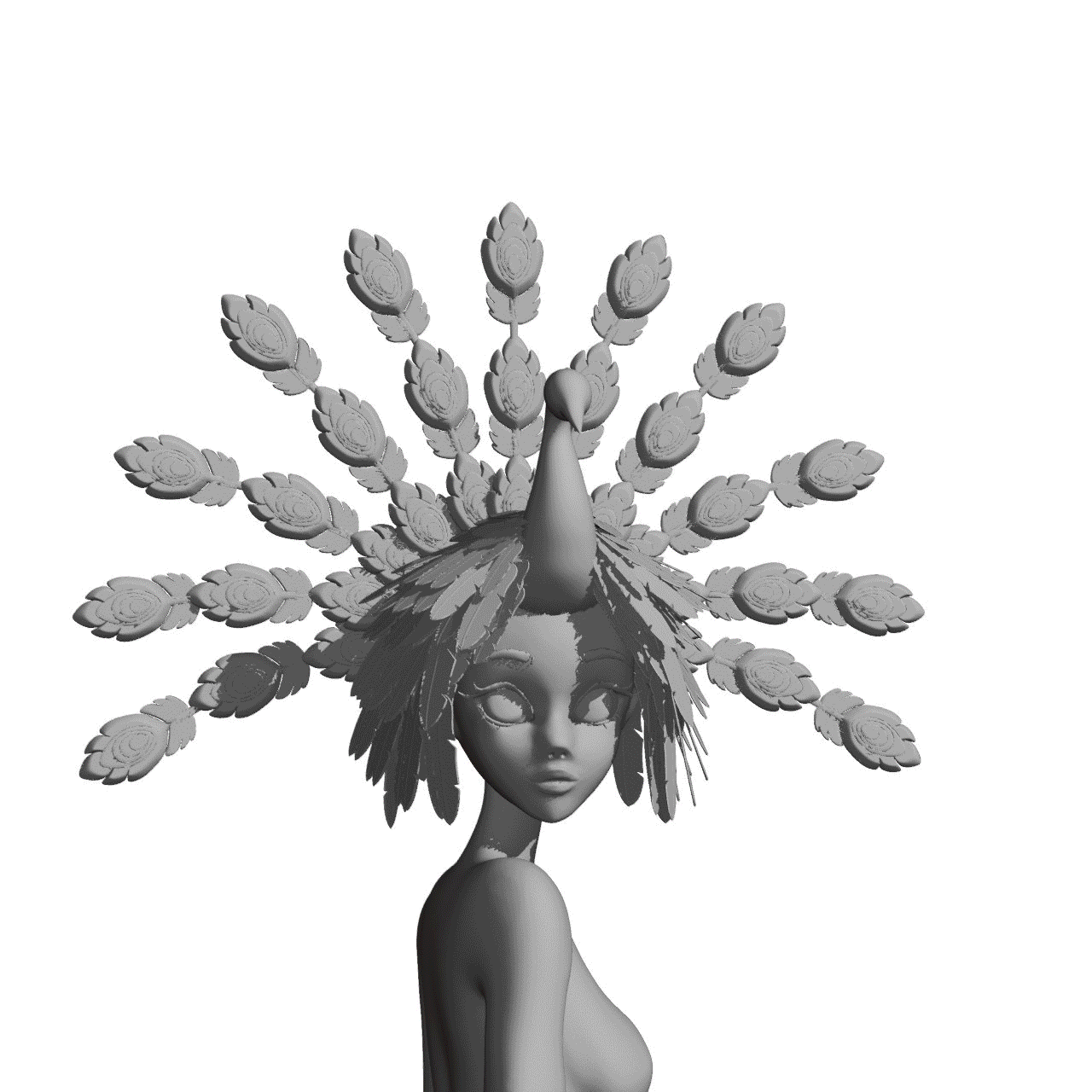 The biggest inclusive crypto representation of young girls and women that come from every corner of the world, and it is for that reason we are represented by the rainbow, as we women and young girls are beautiful in all shapes and colors.
A collection of rare digital collectibles designed with creative and unique attributes, establishing a community of financially empowered girls & women on the metaverse, NFT & in the creative real world.
A global change movement where all girls & women are welcome into our community of excellence and inclusivity model.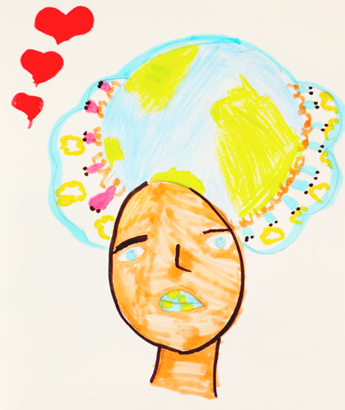 The inspiration to Lily's collection
It all starts in our head and by the power of the imagination becomes reality.
The thoughts of the girls' characters become reality out of their heads.
Imagination, life: is your creation!
Showcase NFTs inspired by Lily on the metaverse, blockchain and Opensea.
Establish NFT community holders network through our database & arrange virtual & face-to-face gatherings.
Alarm women with the power to attain financial freedom.
Abolish the taboo of women being financially independent of men.
Build the first community for women and young girls in the crypto world to create equal opportunities for wealth creation.
Creating an elitist community for NFT investing & philanthropic contributions.
Global Market Research Data
According to market research over 90% of women in the crypto and blockchain market don't have access to knowledge in the crypto & NFT field. Research findings suggest that women lack access to this financial industry.
Why build a global community?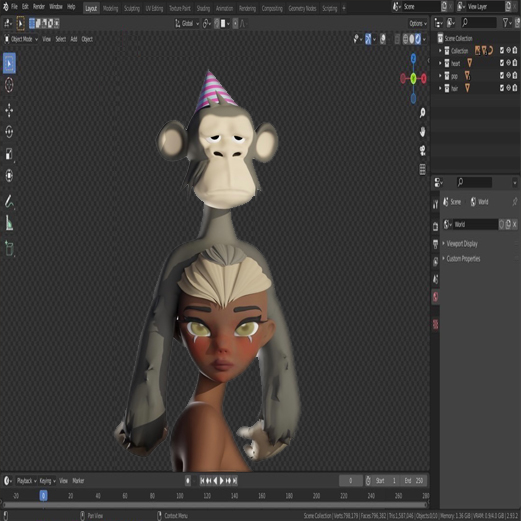 In-equilibrium of Capital Distribution
Half of the world's population are women and unfortunately many of them do not have access to capital, and in some areas women don't have bank accounts or even access to them.
That is why we are on a journey to change the dynamics of this in equilibrium, where we provide them with free educational tools of the NFT and Crypto world and teach them how to access the money of tomorrow to give them financial freedom.
The Power of Togetherness
Be Part of the Journey!
Lily needs the support of all of us. Every single day is an opportunity to make change happen. We own every moment of our lives, so take possession of these moments and act now!
A journey of a thousand miles begins with a first step…
Lily planted a seed of thought, her vision inspired a reality & she is determined to inspire a new generation of empowered girls breaking the glass ceiling.